Welcome to the world of future-ready remote monitoring
Introducing ALGO AIoT - Advanced Remote Monitoring Solution by CMS, which brings a new dimension to your business and provides critical insights powered by AI (Artificial Intelligence) and IoT (Internet of Things) and driven by RPA (Robotic Process Automation) for the prevention of critical threats. With the evolution of advanced remote monitoring systems, you can now address your surveillance concerns 24X7 while also unleashing a new world of business insights to boost the performance and efficiency of your businesses.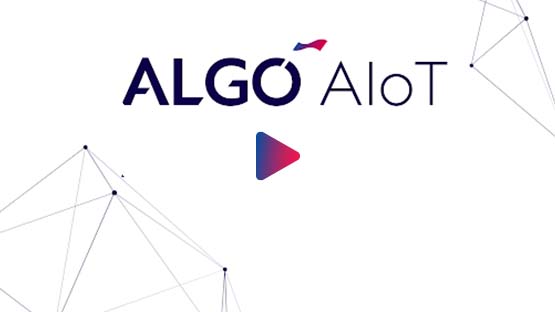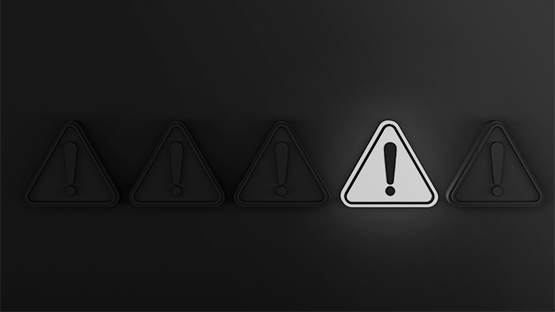 Detect threats and save costs
Our ALGO AIoT Remote Monitoring Solution integrates with your existing surveillance infrastructure and enables it with AIoT. Monitor footage and easily detect threats while also saving on the costs and complexity that come with hiring additional security for your business.

60,000+ Alerts processed daily

25% Energy efficiency achieved
Elevate your individual surveillance cameras with AI video analytics
Integrate your existing infrastructure with an advanced solution and enable it with AIoT. Get site status analytics and 24X7 real-time updates through a secure web utility and mobile app. Intelligent monitoring enables SOP-driven robotic responses to every exception alert, including the health of the existing infrastructure.

Video Surveillance as a service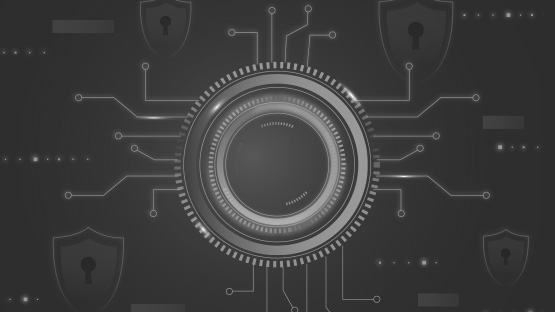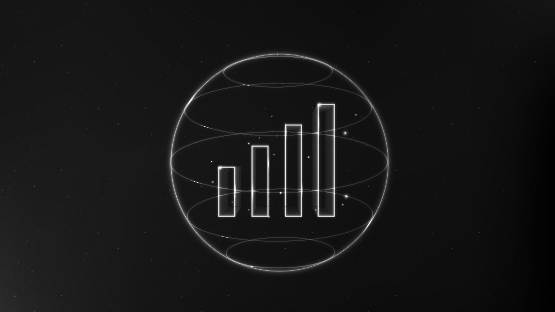 Get insights at your fingertips
For businesses to thrive, the scope of video surveillance can't end with just security. Our advanced ALGO AIoT Remote Monitoring Solution also provides intelligent monitoring to generate business insights which help in anticipating demand through predictive analysis, boost conversion by assessing site performance and driving efficiency by automating energy consumption patterns. Our AI modules are customizable to users' requirements and offer insights on footfall statistics, demographic analytics, queue management, object/person missing alerts, etc. that enables businesses to take wise decisions & improve performance of their store or premise.

40+ Deep learning AI modules

50,000+ Devices connected
critical threats prevented
energy efficiency achieved
Whitepaper: Unlocking business value with intelligent surveillance for NBFCs
NBFCs are a vital cornerstone of the Indian financial ecosystem, with an annual growth of over 20% in 2022.
Our ALGO AIoT Remote Monitoring Solution integrates Internet of Things (IoT) and deep learning algorithms to provide Artificial Intelligence (AI) based video analytics, increasing productivity and securing physical assets through predictive analytics.
Read our white paper on Unlocking business value with intelligent surveillance for NBFCs to know more on how you can increase the bottom line by using ALGO AIoT.